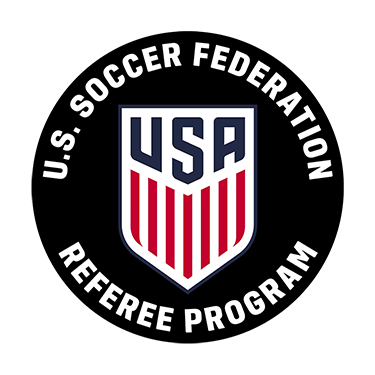 We're very excited to announce some new functionality for our customers who assign soccer in the United States. This past week, we completed an integration with the U.S. Soccer Federation. This integration allows you to easily track your referee's certification status, as well as get updates when their status changes due to an upgrade or certification expiration.
As you may know, the USSF requires all referees working affiliated games to have a valid referee certification, as well as a clear background check and certification under the SafeSport initiative.
With two clicks, you can instantly look up everyone's USSF ID number, track everyone's certification status, and get updates when their status changes.
Automated Certification Reminders to Officials and Assignors
As a part of this integration, Assignr sends email reminders to referees for certifications that are about to expire. These notifications will go out 60 days prior to expiration, and again 30 days before the due date.
For assignors, we will also let you know when a certification has expired or is revoked for any reason. If the referee is scheduled to work games, we will also let you know when they are next scheduled to work.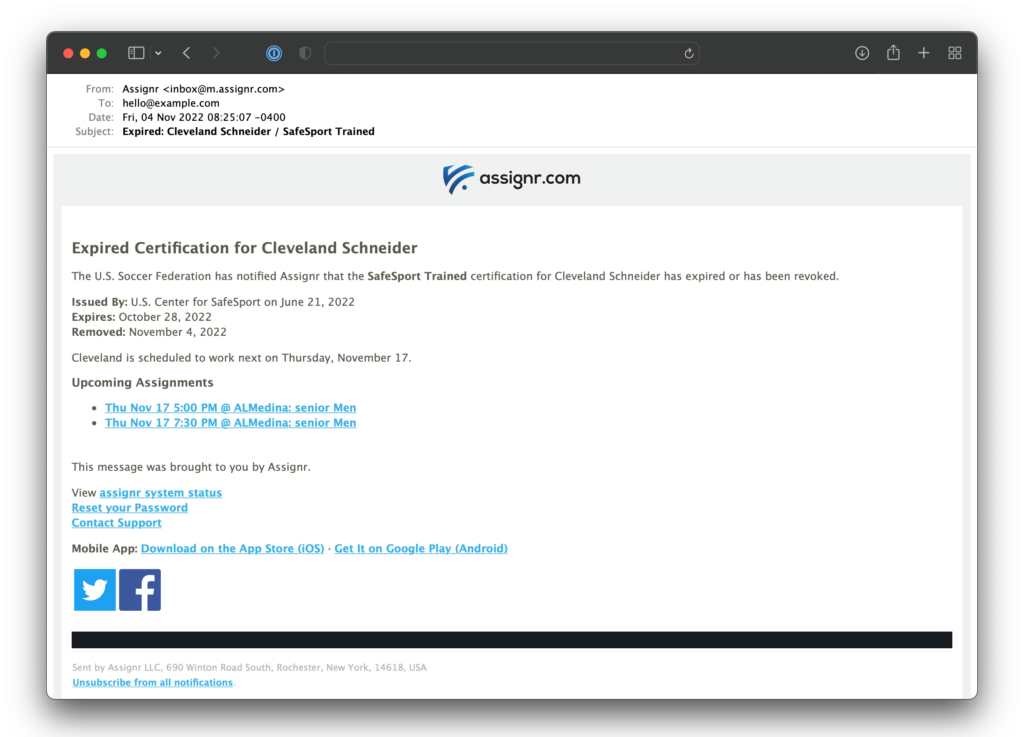 Automatic Sync with the USSF Certification Database
Once Assignr has identified a referee as having a USSF certification, we will automatically retrieve, track, and keep in sync all referee, coach, safety, and compliance certifications. This includes SafeSport certifications, background checks, assignor, instructor, educator, and any other certification that the referee has with the U.S. Soccer Federation.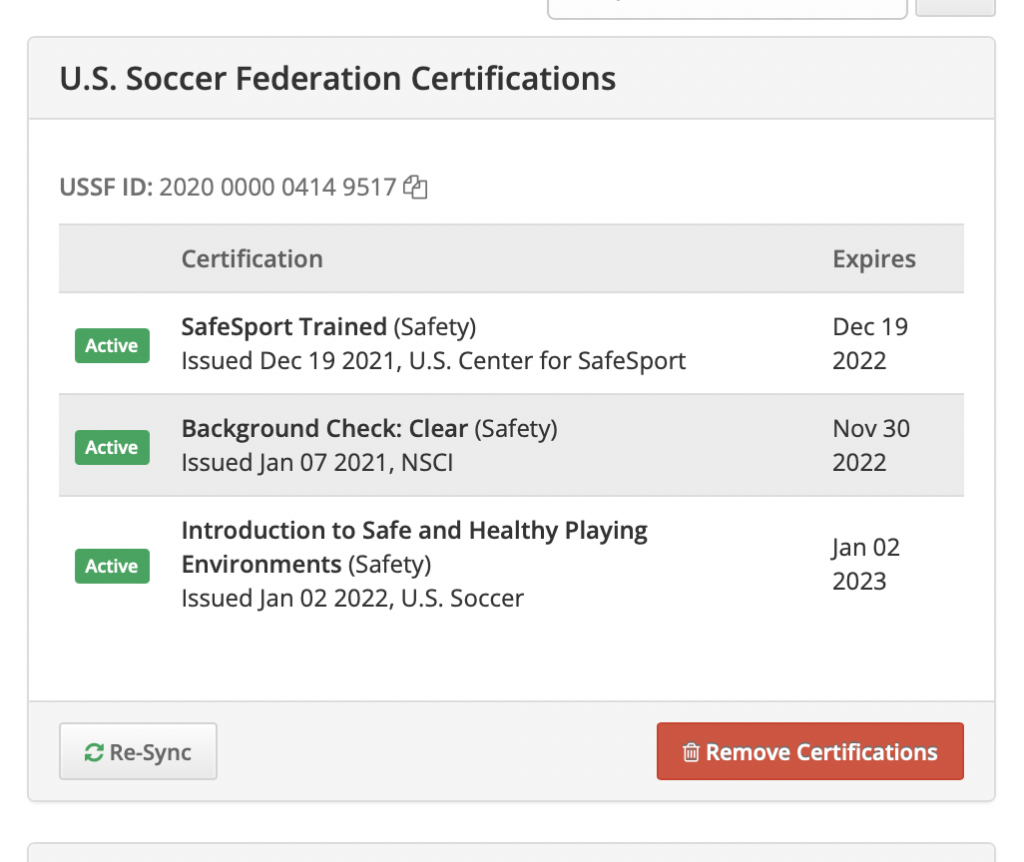 Get Started Today
This functionality is available today for all customers who are on our League, Elite, or Enterprise plans. If you are a customer on the Recreational plan, you can upgrade to the League plan to enable this functionality.
You can also learn more about how this works over in our Help Center.