Assignr Pricing Plans
We're able to work with organizations of any size, from small youth sports leagues to large multi-association officiating organizations.
Recreational Plan
For Small Associations & Solo Assignors
Includes 60 officials

Additional officials: $40/year for 10 officials

1 Assignor

5 Read-Only Accounts

Assignment Email Notifications

Assignment Accept/Decline

Venue Directory

Export to PDF/Excel

Registration Module

Billing & Payroll Reports
League Plan
Our Most Popular & Feature Complete Plan
Includes 60 officials and all Recreational Plan features

Additional officials: $60/year for 10 officials

Unlimited Assignors & Read-Only Accounts

Game Requests

Text Messages (priced separately)

Self Assign

Game Reports

Direct Deposit (priced separately)

W9/1099 (priced separately)
Elite Plan
Includes Video, Payment Platform & More
Includes 60 officials and all League Plan features

Additional officials: $80/year for 10 officials

Financial Module

Unlimited Coaches & School Personnel

Video Uploads
Enterprise Plan
Regional Associations & Groups with 600+ Officials
Multi-Association

Custom Pricing & Billing Options

Group Discounts
The Fine Print
All pricing is in US dollars.
Direct Deposit and 1099-NEC features are  available for customers located in the United States, and are priced separately from the base cost of using Assignr.
Text Messaging requires a League or Elite plan subscription, and incurs per-message fees based on location. Customers in the US and Canada typically pay $15-$30 per 1000 games when text messaging is activated.
Our Features
All Plans Include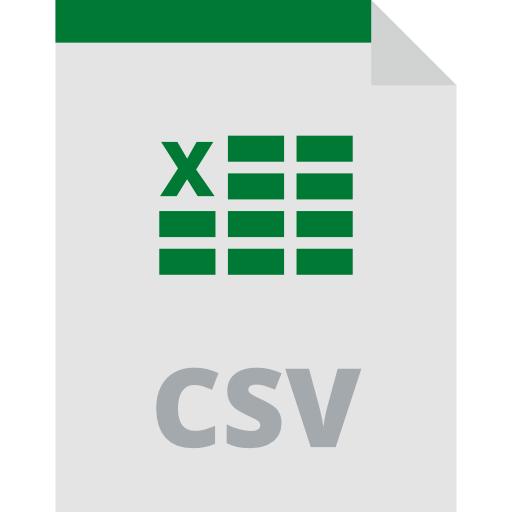 Easy Import of Games and Officials.
We make it easy to import your games and officials from just about anywhere. Just import a spreadsheet and save tons of time.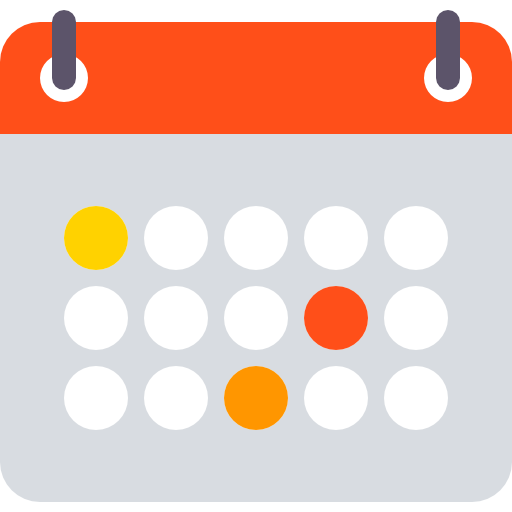 Availability
Our availability feature allows officials to manage their own availability, so you can always see if someone is available to work.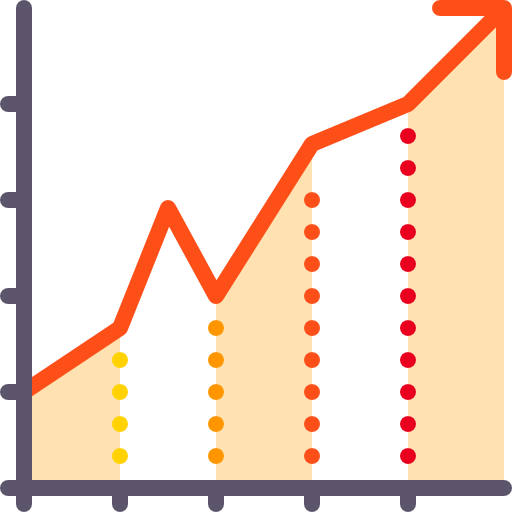 Rankings and Ratings
Ensure the correct official is working each game with our ratings and abilities feature. Easily prevent a new official from working a game that is beyond their skill level.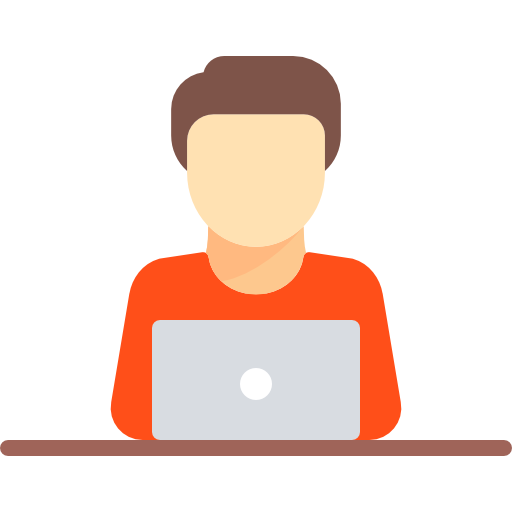 Flexible Assigning Process
Our flexible assigning process keeps you in control of the schedule, and helps ensure that every game gets covered.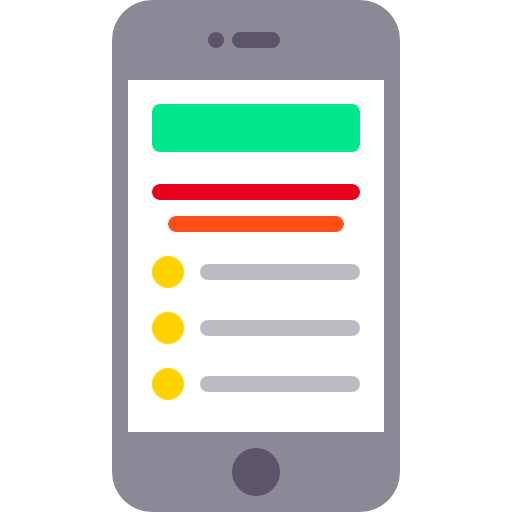 Automated Game Notifications
Once officials have been assigned, we handle all of the notifications for you. If an official is reassigned or a game is rescheduled, we take care of letting everyone know about that too.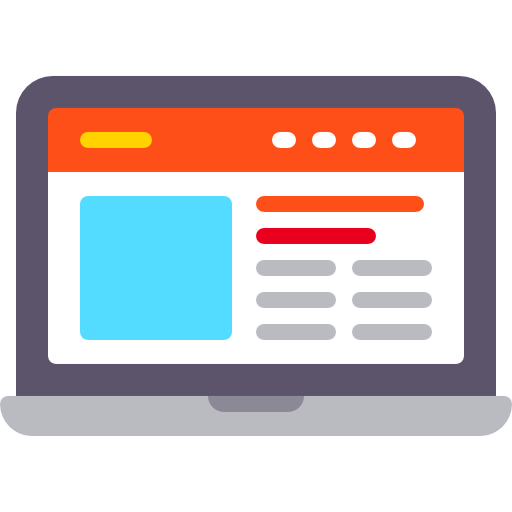 Registration
Need to keep track of your officials' local or national registration? We can help with that. You can even collect local chapter dues, and let your officials pay with a credit card, all on our site.
Using Assignr makes it so much easier to manage and be much more organized. It is a lot less time consuming using this system versus doing it by hand which is what I did prior to using this system.
It helps me with being able to see who is available and when they are available so it helps me with scheduling. It sure makes it easy on me when the schedule is automatically emailed versus me having to email it. Less chance of mistakes. The officials receive an email and reminders.
After we started using Assignr, our scheduling process takes 1/10 of the time it used to.  We used to have multiple assigners for multiple divisions, all competing for the same umpires.  Now that we are using Assignr, we manage all our assignments with one person, and we have much fewer umpire assignment issues.
Money Back Guarantee
If you're not totally happy with our service, we have a generous money back guarantee, even if your season has already started. 
Great Customer Support
We pride ourselves on providing great customer support for you and your officials. You'll never be left to figure it out on your own!
Have a Question? We're Here to Help.