We are very excited to announce some new functionality in Assignr related to travel fees, game-specific assignors, and assignor fees.
Travel Fees
For groups that also pay their officials a travel fee, we now support the entry of a one-off fee associated with each assignment.
Our release of this feature allows you to enter a travel fee for each official assigned to a game. This information is shown in all of our standard billing and payroll reports. For groups that use Assignr for Direct Deposit, any travel fees included here will also be included in the official's pay.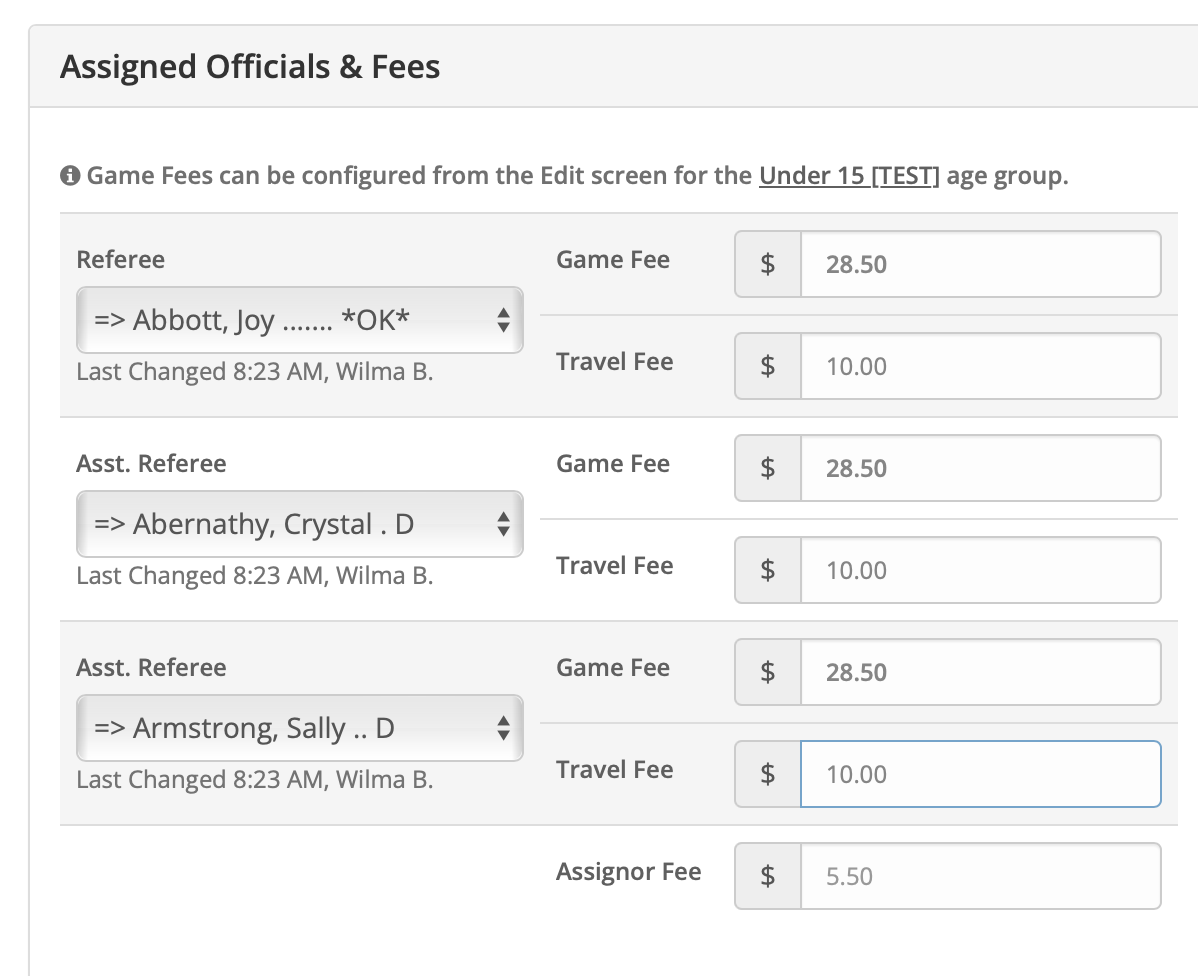 Game-Specific Assignor
For our larger groups that have multiple assignors, we now provide a way to indicate the specific assignor associated with each game.
When this feature is enabled, you can indicate which assignor is responsible for each game, making it easy for your officials to know who to contact if they have a question. This information is shown on the website, as well as our mobile app.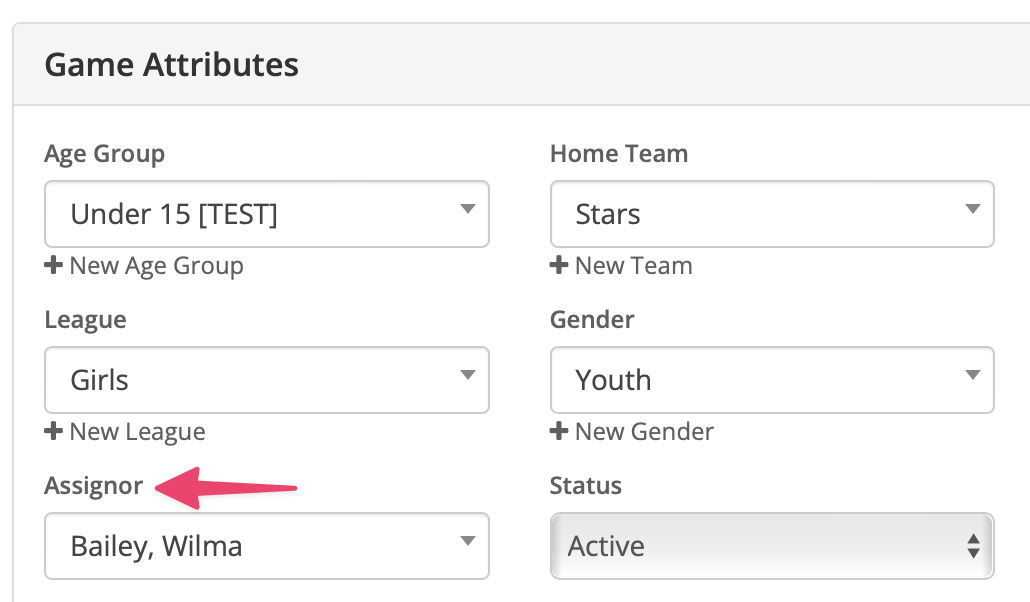 Assignor Fees
Along with the capability to assign a specific assignor to each game, Assignr now supports assignor fees as well.
You can set up a simple rule (like $5 per game for every game), or you can have specific rules based on Game Type or League.
Assignr supports a flat fee per game, billed back to the league, as this is the most common way that assignors are paid.
The assignor fees will appear in all of our payroll reports. In addition, when assignor fees are used with the game-specific assignor functionality we also released, assignors can be paid for their services using our Direct Deposit functionality.

Get Started Today
This functionality is available today for all customers who are on our League, Elite, or Enterprise plans. If you are a customer on the Recreational plan, you can upgrade to the League plan to enable this functionality.