We are very excited to announce a new relationship with a great company in the officiating space.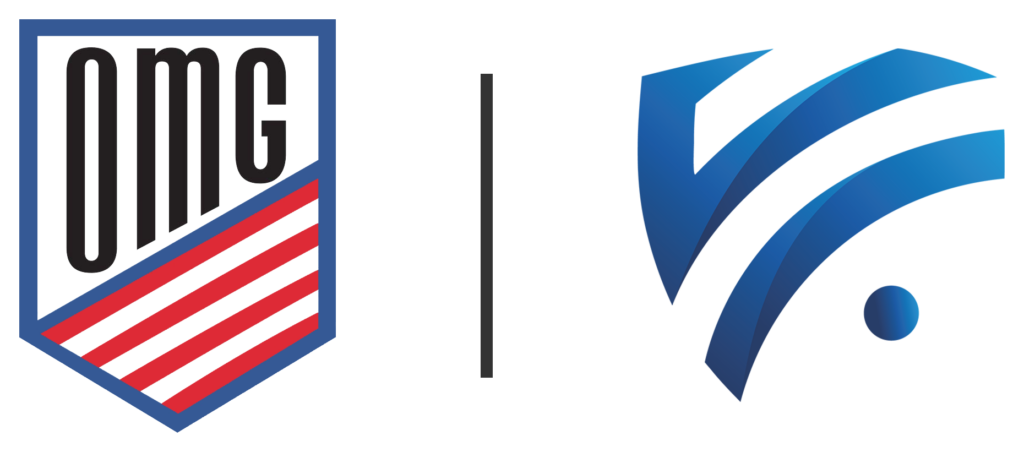 Since 2010, the Officials Management Group has dedicated itself to help INSPIRE, EDUCATE, GROW, REPEAT the development of soccer referees all across the United States. In that capacity, OMG works with their network of local assignors to provide leagues and showcase-level tournaments with qualified officials. The founder of OMG, Dick Triche, is a national assignor, a former USSF National referee, and is a well-known presence in the soccer referee community in the United States.
OMG also provides learning opportunities for officials, which is at the core of what they do.Currently OMG is responsible for assigning at high-level national events, such as the Generations Adidas Cup, MLS NEXT Cup, Elite Clubs National League (ECNL) and many national and regional level events for ECNL. Going forward, all OMG managed events and leagues will be using the Assignr platform to assign and pay officials.
OMG also manages the leading platform for state-level registration and training for soccer referees in the United States. The Officials Management System (OMS) is use by 14 state referee associations to manage referee registration, keep up to date on background checks. State associations use OMS to post & register for referee clinics, manage referee certifications, handle risk management, provide online learning content and communication capabilities, as well as a way to manage assessments and evaluations.
We are currently in the process of building an integration with the OMS platform, so that state associations who depend on OMS can easily see up-to-date registration information for all of their referees. In addition, this integration will allow you to easily create Assignr accounts as soon as referees have been registered with your state association.
As a part of our new relationship with OMG, we have been working hard over the last few months building some new tools that will help all of our customers, regardless of what sport you assign for.
We're pretty excited to be working in partnership with OMG. If you have any questions or suggestions, please don't hesitate to get in touch with us!