Assignr vs. Stack Officials
Scheduling referees and umpires is a tough job… Assignr is a comprehensive assigning platform that was designed to work the way you do.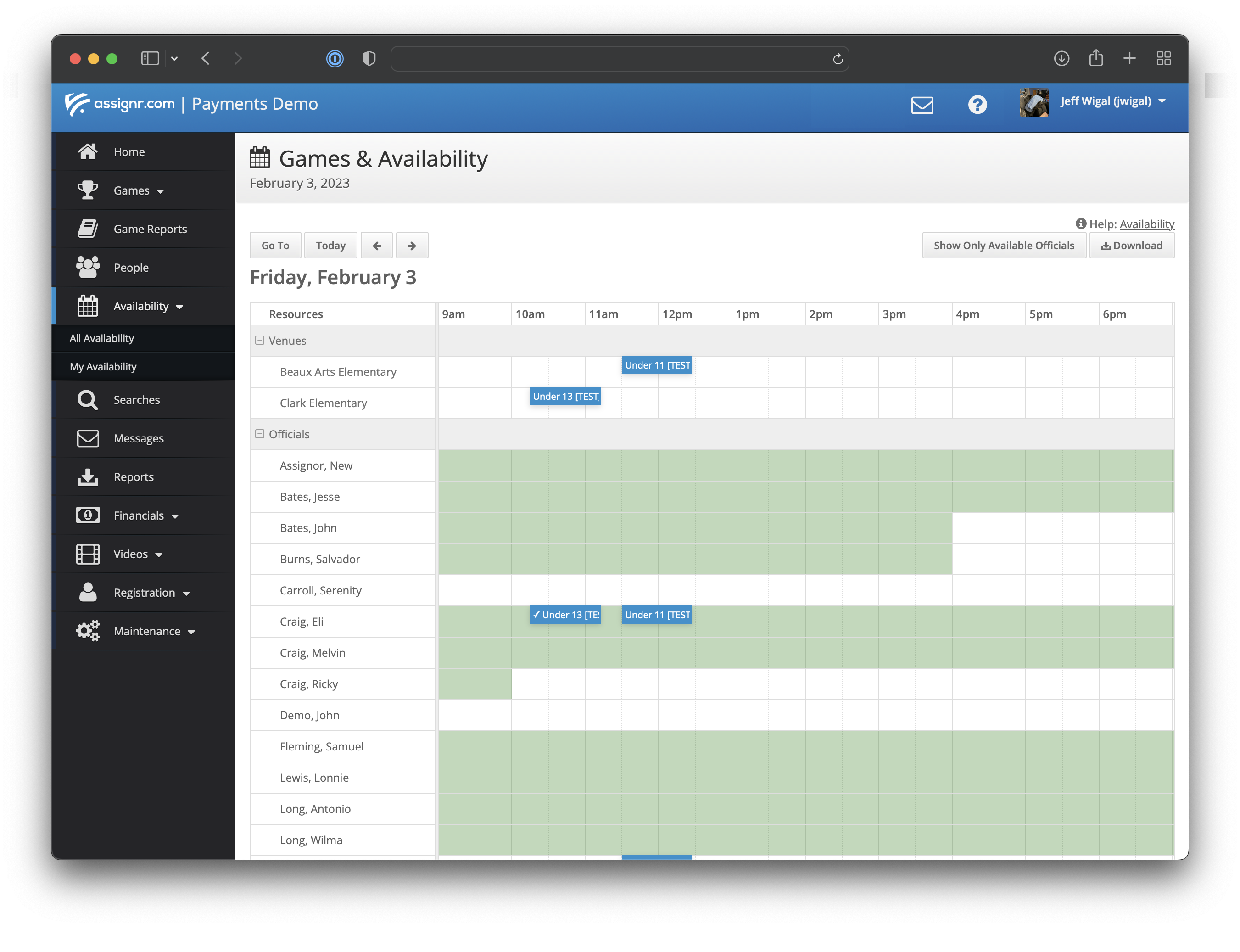 Why Choose Assignr over Stack Officials?
Stack Sports is a wide-ranging league management platform that teams, players, and parents can benefit from, but assigning referees and umpires has never been their main use case. That's where we believe Assignr is a stronger fit.​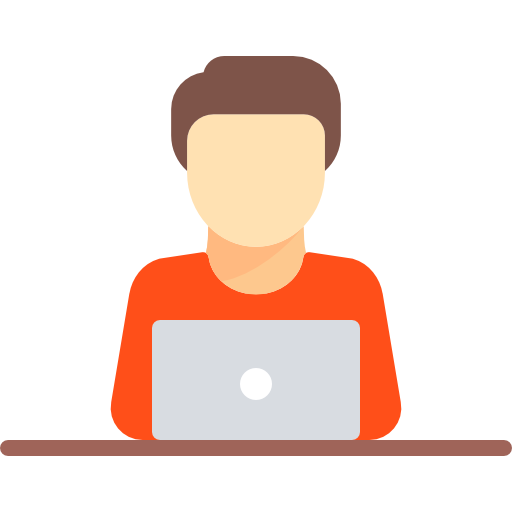 Get Up and Running Quickly
Start importing games and assigning officials in minutes. Our ease-of-setup is unmatched.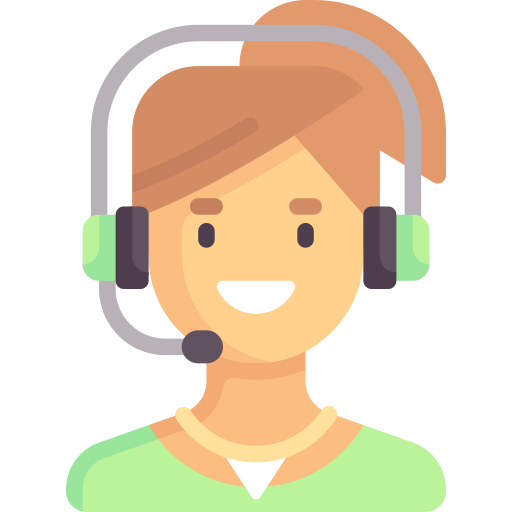 We're Here For You.
Our support team is there to make sure you have a successful experience getting up and running quickly.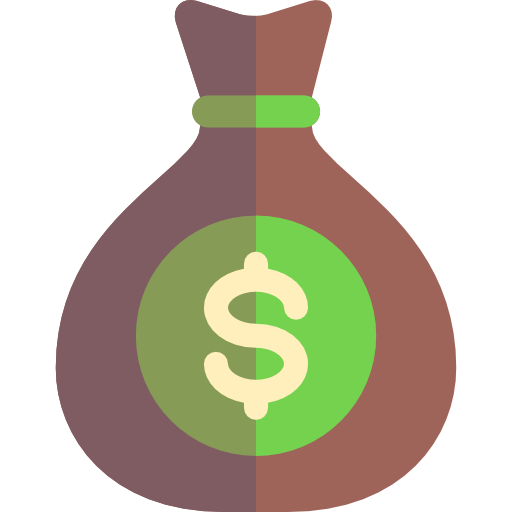 Save Some Money
A more affordable option than Stack Officials for groups of all sizes, without hidden fees and surprise add-ons.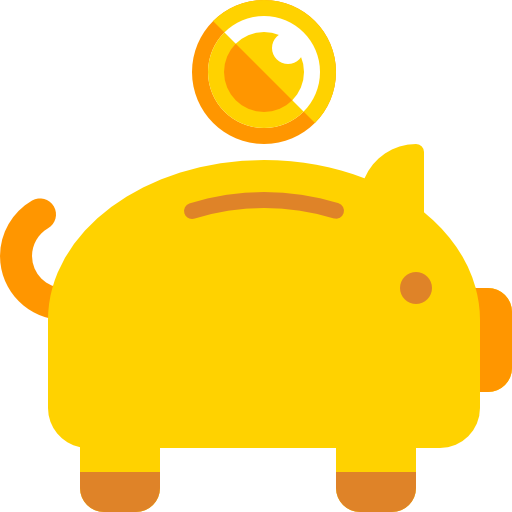 Clear, per-user pricing
Assignr pricing is based on the number of officials you use and the number of Direct Deposit transactions you process.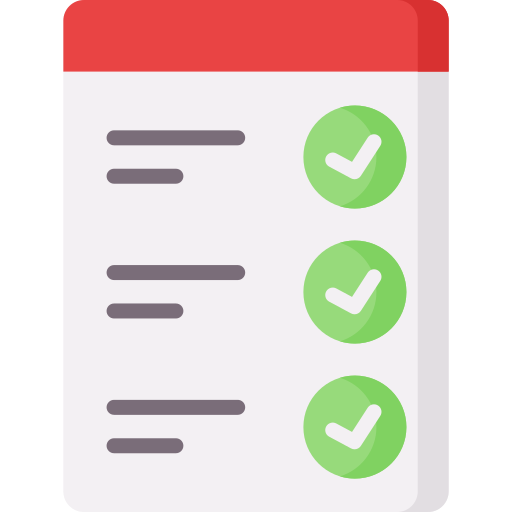 Know what you're getting
No hidden fees or upsells.
for up to 60 officials
on the Recreational plan
Assignr is right for you if…
You want an easy-to-use platform that was designed for your officials
There are tons of league management platforms out there that do a great job managing the schedule, hosting the league website, working with coaches, collecting player registration, and selling league merchandise, and our system will work with any of them.
The feedback we consistently get from our customers is that league management platforms who also offer referee scheduling frequently don't understand how officials are actually assigned. They tend to be a bolt-on, "yeah we do that too" kind solution that never really clicks with officials and assignors.
Assignr has been around since 2009, and we have always been focused exclusively on the needs of assignors and officials. Our system has been designed around the feedback we get from customers every day.
You need great customer service
Our support team consistently goes above and beyond to help you get the job done. 
You want to be up and running in minutes
With a spreadsheet of games and officials, you can quickly import your officials and games with minimal setup. 
You want a mobile app that your officials will love
The Assignr mobile app is the top rated app for officiating in both the Android and iOS app stores. Our customer ratings are 4.6/5.0 (Google Play) and 4.9/5.0 (App Store). 
What can you do with Assignr?

Manage the Schedule
Whether you manage the schedule yourself, or are provided the schedule from the league, we make it easy to get the games into the system and keep officials informed as the schedule changes.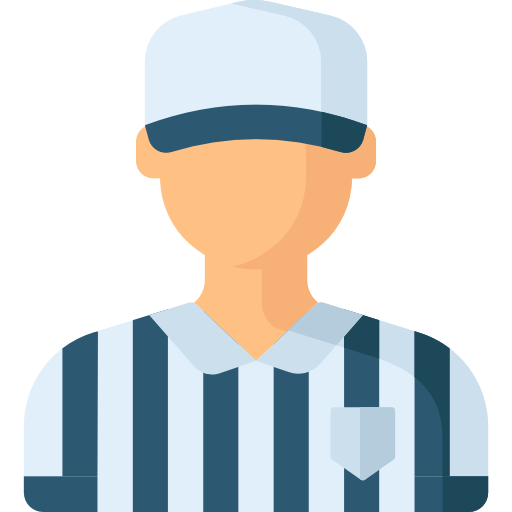 Assign Officials
Assignr helps you ensure that the right official is assigned to the correct game. Our system works with one assignor or multiple assignors, and can even be configured to allow officials to request games or assign themselves into open positions on the schedule.

Pay Officials
Regardless of whether you pay officials yourself, have someone to help you out, or even if your officials are paid by a league or a school, you can use assignr.com to help your officials get paid quickly. Now offering Direct Deposit and 1099 services for our US-based customers.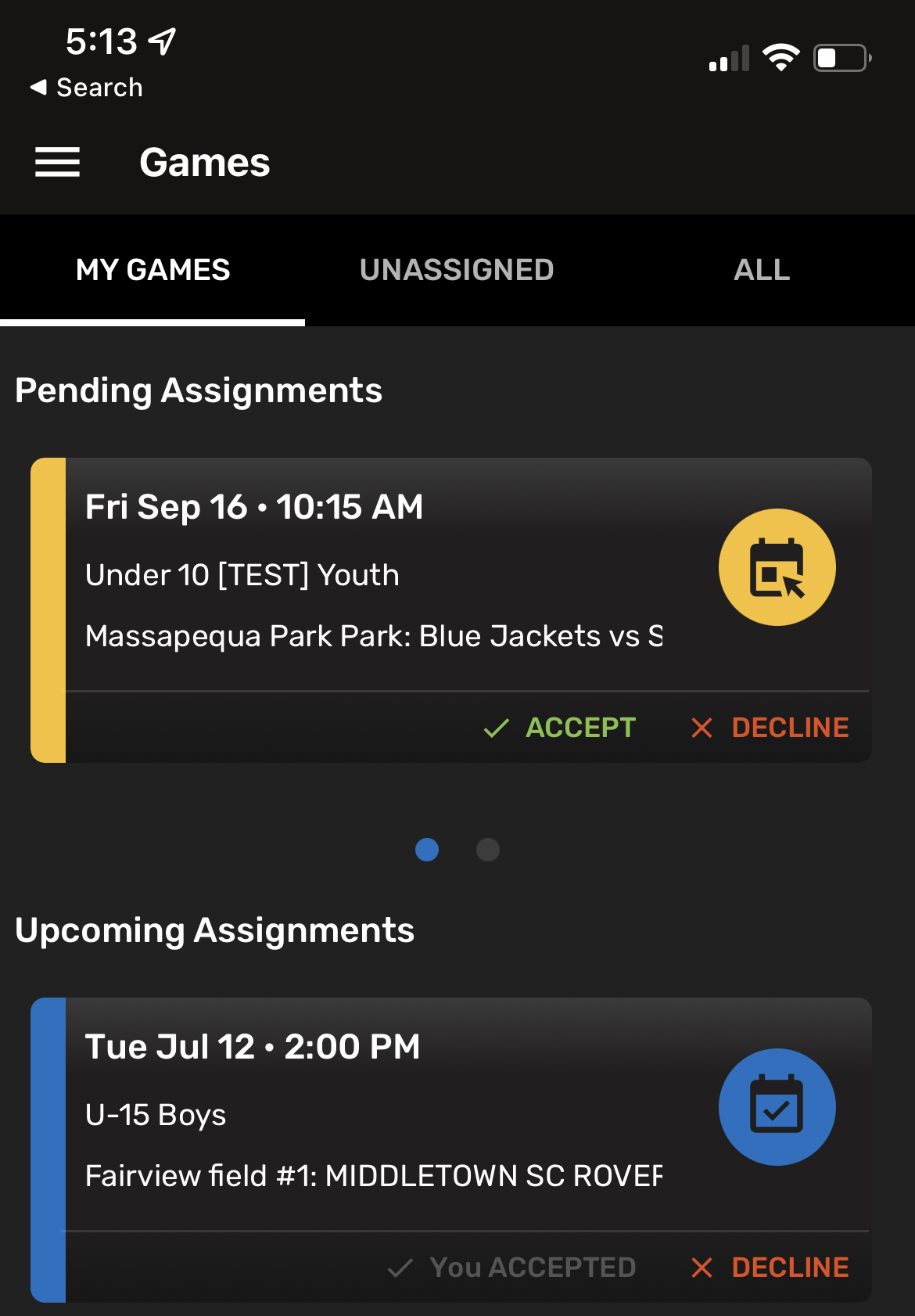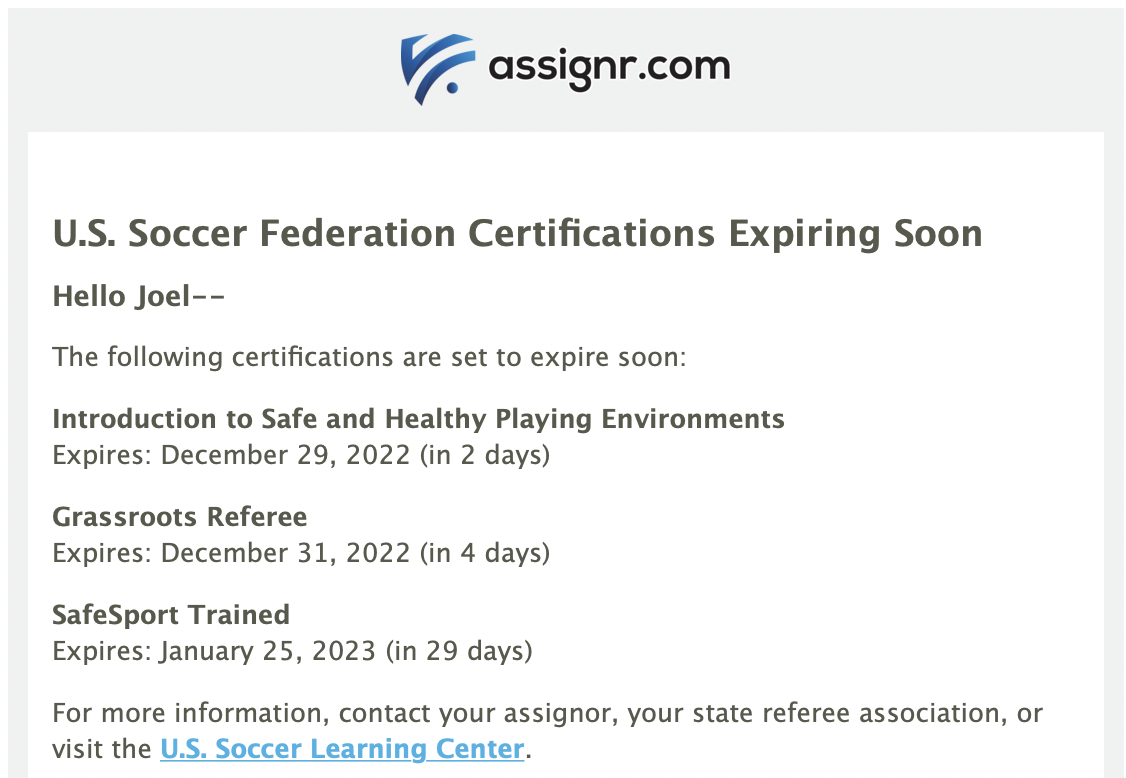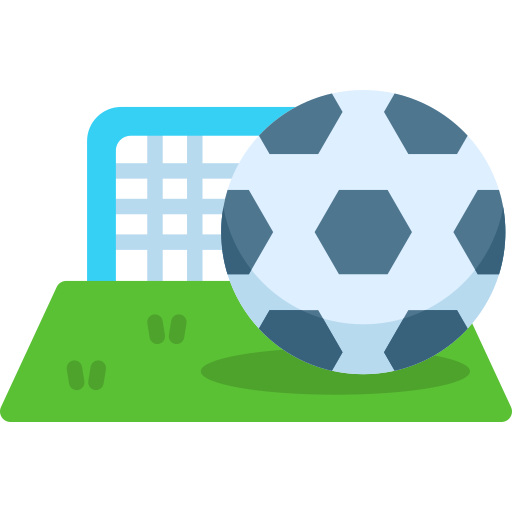 Real-Time Referee Certification from the U.S. Soccer Federation
For USSF affiliated organizations, our integration with the U.S. Soccer Learning Center keeps you up-to-date with all of your referee's certification statuses. Assignr is updated in real-time from the USSF with all of your referee's certifications, making it easy to stay compliant. We even send reminders to your referees as well, so there aren't any surprises with expiring certifications or background checks.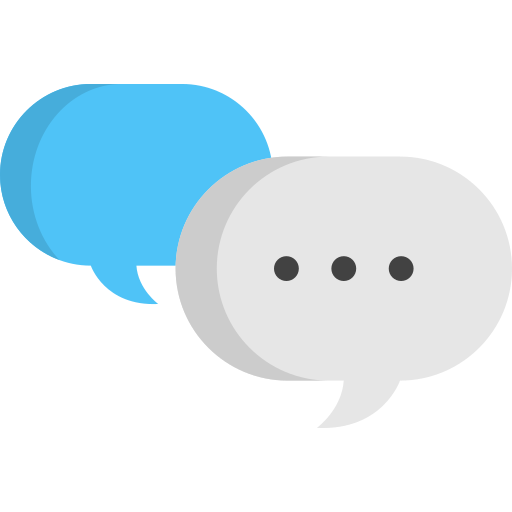 Communicate
Helping you to effectively communicate with your officials is at the core of what we do. Whether it be sending out a mass email, group mobile notifications to your officials' phones, consistent reminders for upcoming games, or keeping you on top of games that have been turned back by an official, we ensure that you and your officials are always kept in the loop

Share Video
Want to share some game clips with your officials? We can help with that too. Your officials can share clips as well, and you can even add a "You Make The Call" survey to test for understanding of the rules.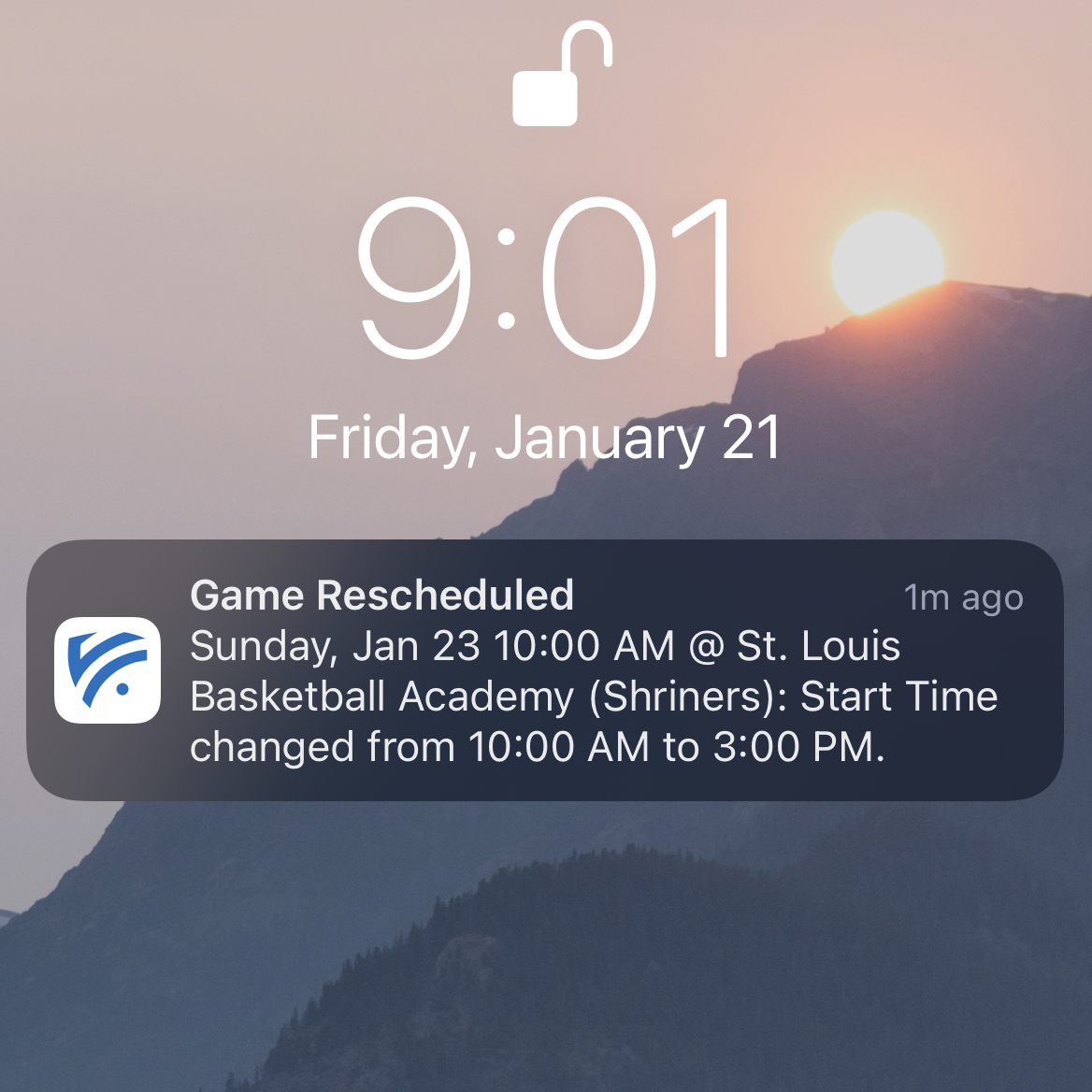 Using Assignr makes it so much easier to manage and be much more organized. It is a lot less time consuming using this system versus doing it by hand which is what I did prior to using this system.
It helps me with being able to see who is available and when they are available so it helps me with scheduling. It sure makes it easy on me when the schedule is automatically emailed versus me having to email it. Less chance of mistakes. The officials receive an email and reminders.
After we started using Assignr, our scheduling process takes 1/10 of the time it used to.  We used to have multiple assigners for multiple divisions, all competing for the same umpires.  Now that we are using Assignr, we manage all our assignments with one person, and we have much fewer umpire assignment issues.
Have a Question? We're Here to Help.